Sweet and tasty fruit and berries from Moldova

Slide down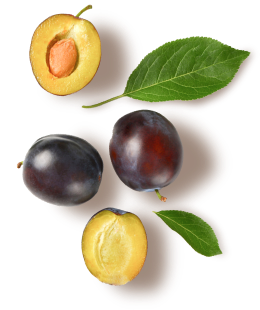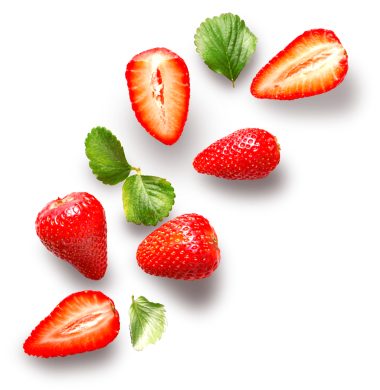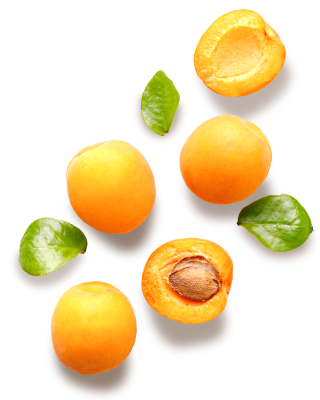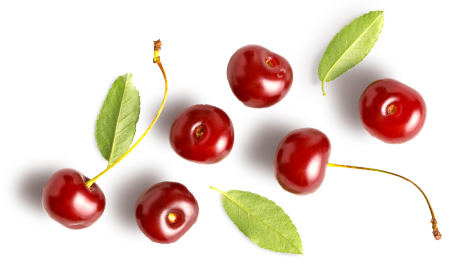 Fruit and berries from the manufacturer for businesses, restaurants and bakeries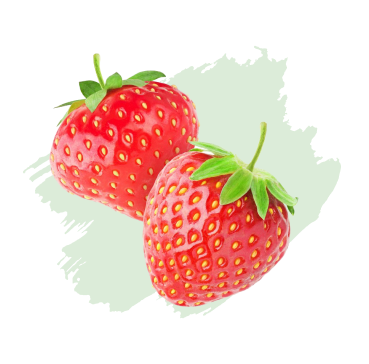 Strawberry
22 ha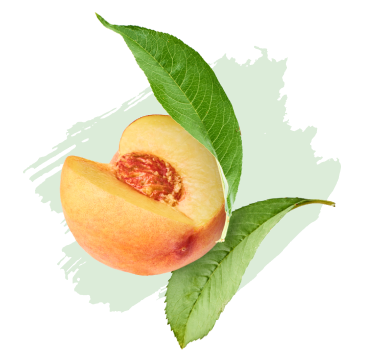 Peach
115 ha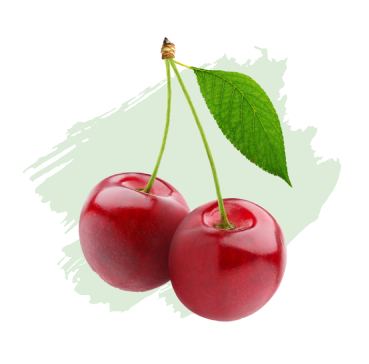 Sweet cherry
37 ha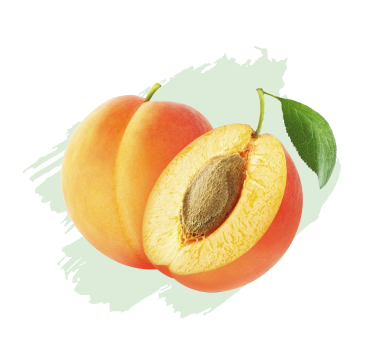 Apricot
57 ha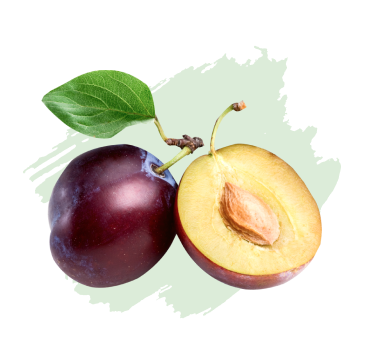 Plum
65 ha
Cherry
113 ha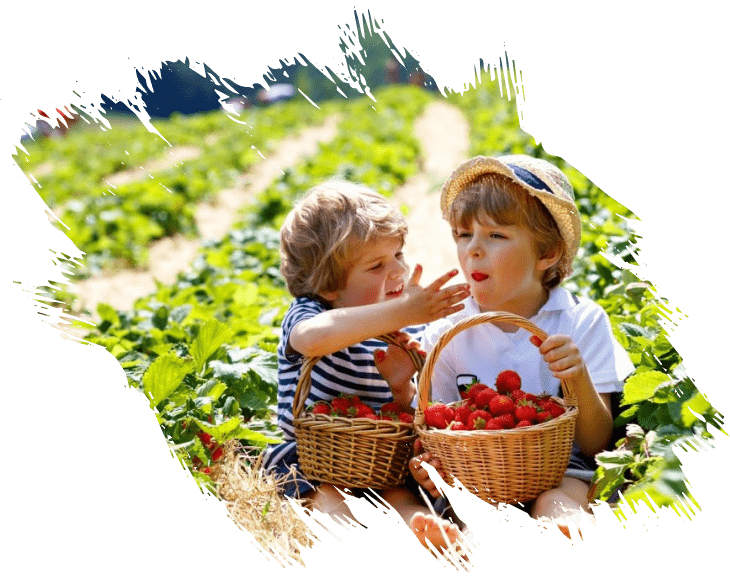 What are they, fruit and berries from childhood?
Each of us, somewhere in warm memories from the past, has his own standard of ripe sweet fruit and berries from childhood, which, it would seem, have not been seen and tasted for a long time. The company "YourBerry" is ready to take responsibility that will return all these memories to you, and if they were not there, it will make you feel what really sweet fruit mean!
Where the Black Sea and Carpathian winds meet. Where the land and climate are so unique that everyone remembers the taste of Moldovan berries and fruit. We were the first in the new history of the region to start growing strawberries. With all our love and care for the land, we collected knowledge and advanced technologies, combined them with traditional methods and began to grow the very fruit and berries from childhood.
Especially for you
Few facts about us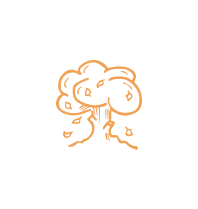 Total area of gardens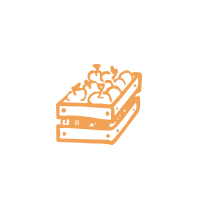 Production volume per year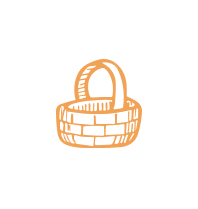 We ship the goods on the day of collection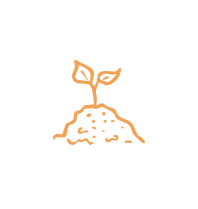 Experiences in agriculture
The uniqueness of the climate
Our gardens are located in Moldova. Its territory is located between the Carpathians and the Black Sea, for a long time its climate offers some of the best conditions for growing fruit and berries in the world. The soil composition is black soil, plus the length of the day, which saturates the fruit with sunlight, not to mention the temperate climate in the complex create a paradise for growing fruit and berries.
Experience
Experience in growing different types of crops for over 20 years. YourBerry is part of the agribusiness holding Grando Invest, which began its activities in 1996! The accumulated experience, which has been passed down from generation to generation, has made it possible by now to become experts in the field of agriculture, confirmed by the volume of crops harvested from our own fields. And every year the result is only getting better!
Technologies
YourBerry is a producer and supplier of fruit and berries, which pays great attention to all processes of growing fruit and berry crops, using modern equipment, applying fertilizer proven over the years at absolutely all necessary stages of growth, exclusively environmentally friendly means! All fruit and berries are laboratory tested and have safety certificates!
Our gardens

Peach


Cherry


Plum


Apricot


Sweet cherry


Strawberry

Greenhouses with controlled microclimate, shading materials, drip irrigation - allow to increase the supply season
Special technology for harvesting fruit, guaranteeing no damage and increasing storage time
An innovative control program that improves the quality of harvested fruit and berries
Instant cooling of fruit and berries ensures preservation of their nutritional value and taste
Modern technologies
Our greenhouses use the most modern technologies, which are only improving every year: strawberries are grown on high ridges using mulching materials, all greenhouses are equipped with drip irrigation, if necessary, shading materials and a tunnel shelter are used together with time-tested plants, we annually test the latest varieties of advanced European nurseries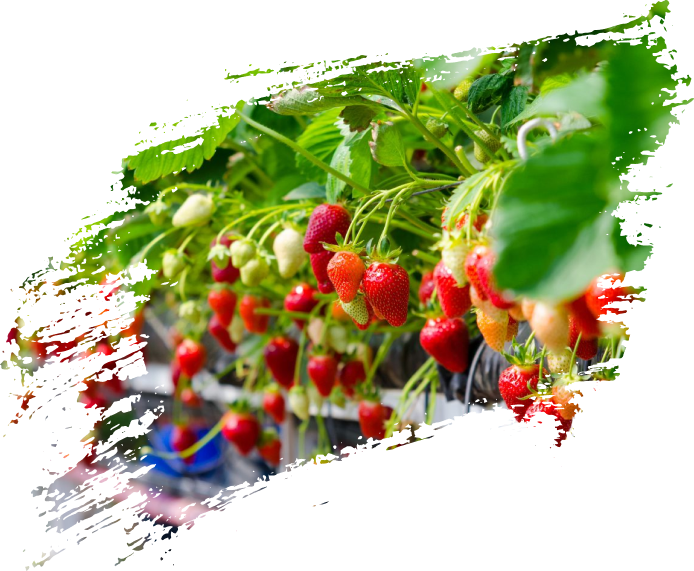 Innovative accounting and control program
The company uses its own innovative program for accounting and control of berry and fruit picking! For example: a special technology of separating strawberries from a bush eliminates contact between the hand and the berries, and laying clean berries, due to the use of a covering material between the berries and the soil, allows strawberries to be laid directly in the field, which ensures gentle transportation at all stages and the absence of even the slightest damage!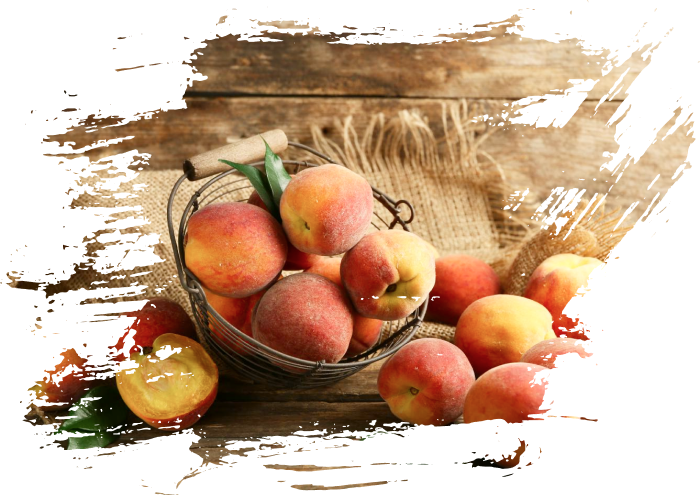 Instant cooling
After picking berries, transportation to a refrigerated storage place takes 5-10 minutes, this ensures maximum safety of the harvested fruit and guarantees the preservation of the taste and marketability of the product! Pre-cooling of fruit - the process of quickly lowering the temperature after harvesting to the required temperature during subsequent technological operations - effectively affects the factors of product safety. Instant pre-cooling after harvesting ensures the preservation of the food and biological value of the product, its taste, presentation and, ultimately, the advantage over competitors, both for the buyer and the seller.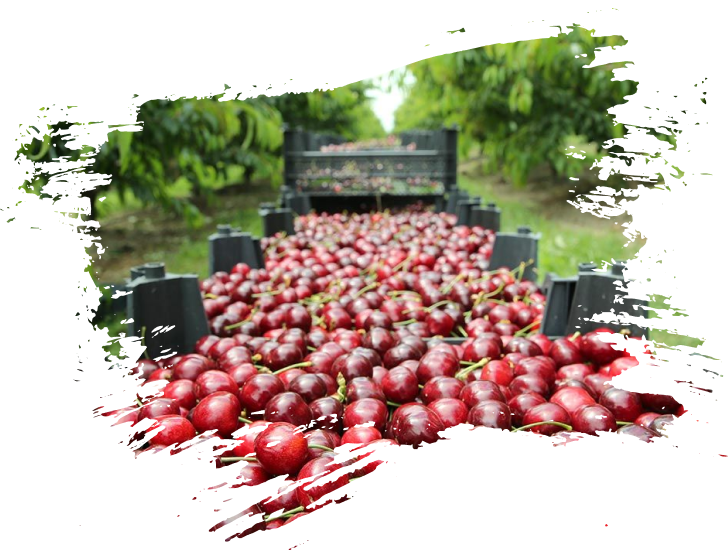 Manufacturability
All our warehouses are equipped with a modern forced air cooling system, in which cooled air is circulated at a high speed, thanks to a high-performance fan, through containers and bunkers of fruit and berries, placed in a special order! The forced air cooling method speeds up the process by 4 times. All further movements of fruit and berries take place in separate chambers at one special temperature, which excludes even the slightest difference in air, thereby preserving its original quality!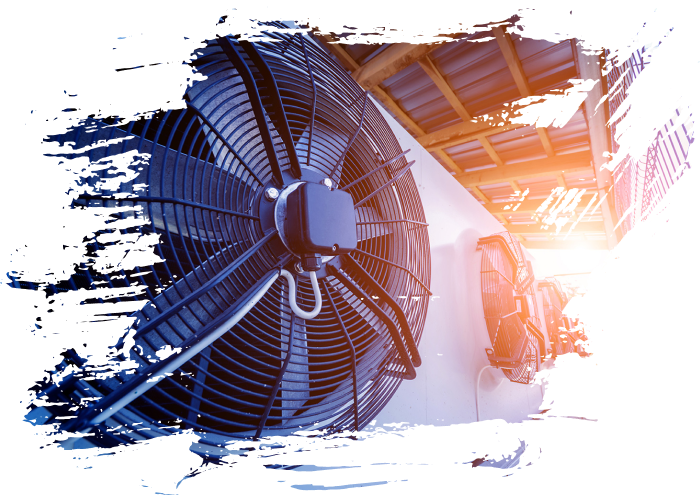 Own logistics
Thanks to our own logistics company Translogistic, which is part of the Grando Invest holding, all transfers of fruit and berries between intermediate points, regional and international points of sale are carried out with special responsibility and care, supported by the control of modern conditions necessary for the most careful delivery and guarantee of quality preservation to any destination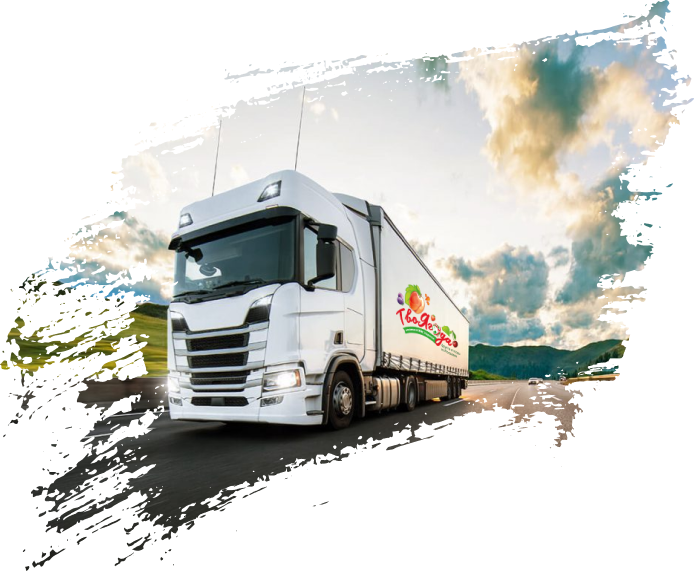 Cooperation with us
Do you want to become a representative of tasty and healthy fruit and berries in your region? We will be happy to answer all your questions, just leave a request.
What you can count on right away:
01
As one of the largest producers in the region, we guarantee the ability to supply berries and fruit from our assortment in any volume from the beginning of May to the end of October!
02
All products undergo laboratory tests and we provide a full package of all necessary documents
03
You receive fruit chilled, packed in branded boxes and pallets
04
All fruit and berries are carefully picked and beautifully packed in their own personalized packaging - preservation of presentation - 100%
05
You can either pick up your cargo from our warehouse on your own, or receive it at the place you need by our own transport company.
06
All products are grown using the most modern technologies in compliance with all necessary measures. Suitable for both fresh consumption and for the preparation of various dishes and concentrates
Holding structure

Supplier of agricultural products, wheat flour, bran and fertilizers to the international market. Grando Invest has a comprehensive trading portfolio that provides quick access to sources and materials on the market.

A proven supplier of large agricultural producers and small peasant farms with modern and effective imported fertilizers from America, India, China, Europe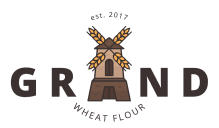 A modern mill complex, one of the leading and dynamically developing grain processing enterprises in the Moldavian region, which has been supplying high-quality grain products to the markets of near and far abroad countries for several years

Own logistics company Grando Invest. It guarantees a smooth and stable cargo delivery process.
Still have questions?
We will be happy to answer all your questions, just leave a request